Deep Water Blue joins ICOM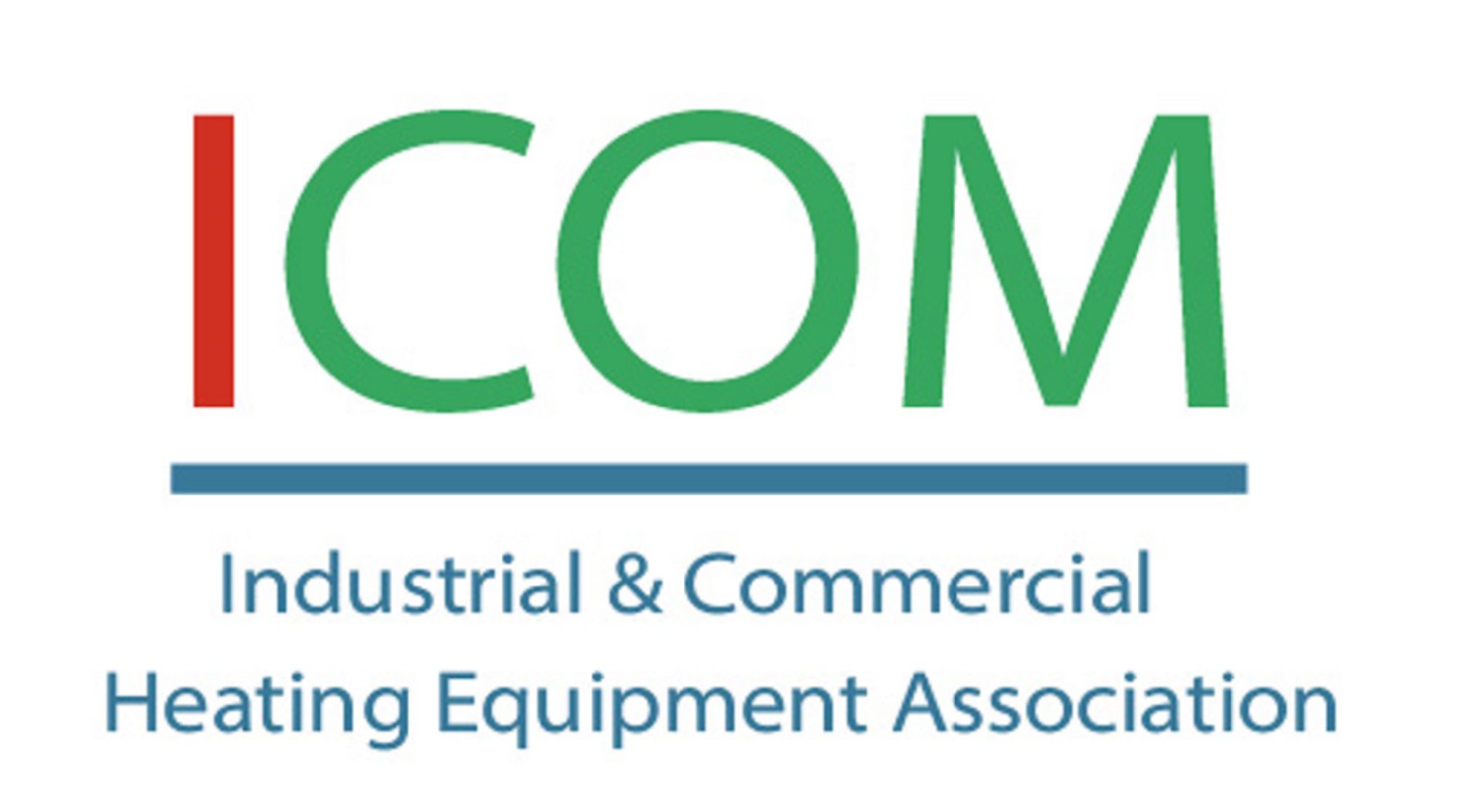 Leading water and waste treatment specialist, Deep Water Blue joins the Industrial & Commercial Energy Association, ICOM. Deep Water Blue specialise in improving the efficiency of water and steam systems and process and waste operations.
Ross Anderson, Director of ICOM said "I am very pleased to welcome Deep Water Blue into membership. They have a strong track record in the water treatment sector particularly in steam production, heating systems and cooling towers, and will add a further dimension to our existing water treatment working group and industrial boiler group."
Mick Casey, Director at Deep Water Blue said "Joining ICOM is the next logical step for our business. Membership gives us access to the wider industry, both customers and suppliers and I look forward to working with both ICOM and my fellow members."
For further information on joining ICOM please visit http://icom.org.uk/page/membership
To find out more about Deep water Blue please visit www.deepwaterblue.co.uk
Ends
For further information contact Jo Preston on 01926 513728 or email [email protected]
www.eua.org.uk
www.icom.org.uk
Note to editors:
The Industrial & Commercial Energy Association, ICOM, is a member organisation working to engage in all aspects of energy related business activities, working closely with government, non-governmental offices, research establishments and industry trade associations towards a greener future. ICOM is a division of the Energy and Utilities Alliance (EUA).