trainingcoursesandcompetency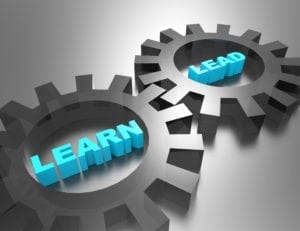 We believe that it is absolutely vital that all personnel involved in monitoring or managing any water treatment program understand and recognise their scope of responsibility and in order to achieve this, they are well trained and competent at their job.
Training and competency is the cornerstone of any successful water treatment programme and is a key requirement of both BG04 and HSG274.
At Deep Water Blue we have been delivering bespoke high quality and interactive training programmes to clients for over 14 years.
We offer training for the purposes of helping to achieve compliance with industry standards such as HSG274 and BG04.
We offer on or off-site training in disciplines such as:
Management of Cooling Systems
Water Hygiene Management
Water Hygiene and Cooling Operation
Steam systems
Boiler and Steam Generator Water treatment
Closed Loop Water Treatment
Data logging and vSteam®
Test kits and waterside analysis of steam boilers or cooling
BG04 and BG01 Interpretation and compliance
Control of Legionellosis
Legionnaires' Disease
Our courses typically involve a technical presentation, followed by a site-specific review of plant and a written test to conclude.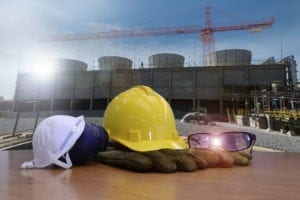 Each training course lasts several hours and will provide an in depth review of the subject matter involved, such that the personnel sitting the course will go away having significantly improved their levels of both operational and technical knowledge.
Once your training course has been completed, additional back-up support is provided by our service teams, who meet clients and reinforce the information passed on. This continuous process of reinforcing training, concepts and ideas, leads to competence being achieved far more quickly, than simply by what might be gleaned from a classroom environment.
Our trainers are technically competent and time served personnel, with extensive knowledge of water based systems.
We are members of The Royal Society of Chemistry, The Combustion Engineering Association and the Water Management Society.
To discuss your own specific requirements regarding training and competency in water treatment in more detail, please call us on 0870 460 2980.